PainCare of San Diego
Office Hours
Monday 8:30 AM – 6:00 PM
Tuesday 8:30 AM – 6:00 PM
Wednesday 8:30 AM – 6:00 PM
Thursday 8:30 AM – 6:00 PM
Friday 8:30 AM – 6:00 PM
Saturday Closed
Sunday Closed
Book Your Appointment Today
(858) 202-1546
or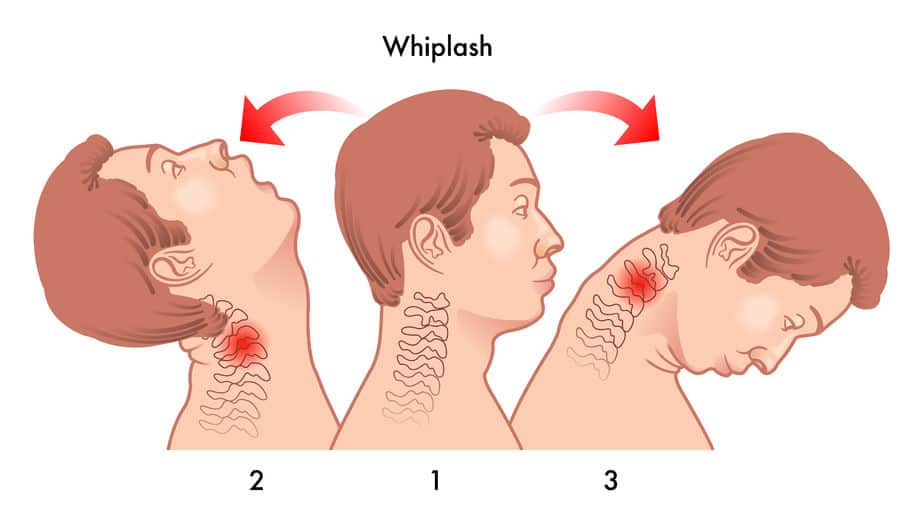 Whiplash is a term that describes injury to the neck that occurs as a result of a motor vehicle or car accident. The most common type of car accident is the rear impact, and most typically, the occupant in the vehicle that gets "rear-ended" (hit from behind) is at the greatest risk of injury. Until recently, the reason for the extent of injury was poorly understood. In addition, due to the legal and insurance issues, the veracity of complaints of neck pain and other symptoms by people who suffer from whiplash is commonly viewed as suspect. However, recent research has helped clarify why occupants struck from behind experience more extensive injuries than those in other types of crashes. This new information is important for the physician treating these problems, as it impacts the physician's case management strategy. In fact, whiplash injuries can be quite complex and may include a variety of related problems, such as:
Joint dysfunction
Disc herniation
Faulty movement patterns
Chronic pain
Cognitive and higher center dysfunction
Our doctors are specialists in treating non-surgical spine injuries and commonly treat whiplash injuries from car accidents. The job of the our doctors is helping their patients overcome the pain and disability. When pain is associated with whiplash, we:
Diagnose the source of the pain
Treat the most important dysfunctions
Teach the patient to return to a more normal lifestyle
The process of rehabilitation requires a concerted effort between the chiropractor, the patient and any other professional assisting in the case. The likelihood of success is enhanced by a continued focus on restoring normal function.