PainCare of San Diego
Office Hours
Monday 8:30 AM – 6:00 PM
Tuesday 8:30 AM – 6:00 PM
Wednesday 8:30 AM – 6:00 PM
Thursday 8:30 AM – 6:00 PM
Friday 8:30 AM – 6:00 PM
Saturday Closed
Sunday Closed
Book Your Appointment Today
(858) 202-1546
or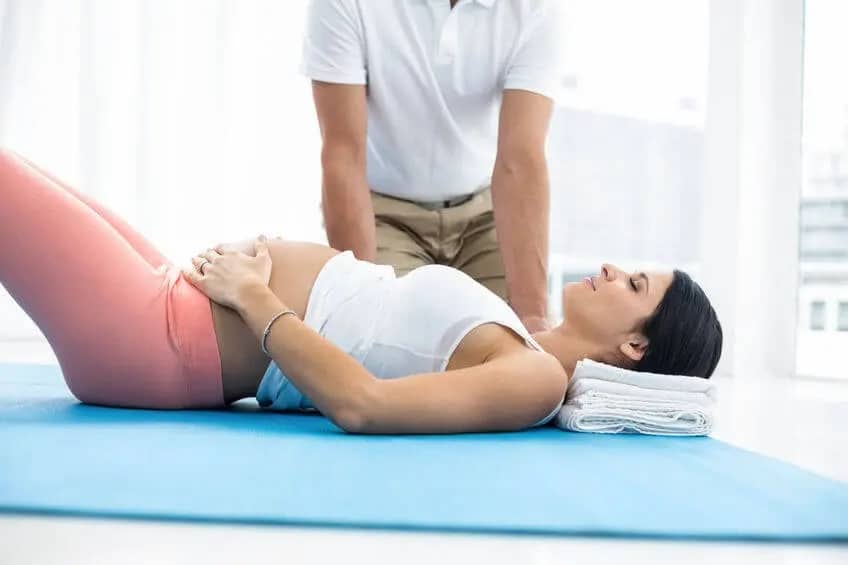 What are the Core Causes of Most Low Back, Leg, and Foot Pain in Pregnant Women?
The American Chiropractic Association just released this useful information for moms to be. Pregnancy can cause a great strain on a woman's body. 
Low back, leg, and foot pain in pregnant women are most often caused by your body's response to the hormones that are released exclusively during pregnancy. As your body gets ready to make it possible to carry and ultimately deliver your baby, several powerful changes start to occur.
Your center of gravity changes as your baby gets bigger. Your weight shifts forward, and your core muscles have to compensate to keep you upright.
Ligaments start to loosen in your pelvis. Hormones are released, which cause the ligaments in your pelvis to loosen to get ready for delivery. As this happens your core muscles also have to compensate for this chance.
Your hips come out of position more often due to changes in how you sleep and how you walk (due to changes in your center of gravity). Your hips can more easily lock up, causing further pain and discomfort.
Your sciatic nerve becomes irritated as things become more crowded and your body is compensating. The nerves that lead to your legs can get slightly "pinched". This leads to pain in your lower back, legs and feet.
Chiropractic care can help. Chiropractic is a safe non-drug non-surgical approach to back pain. Chiropractic care can also be helpful after childbirth.
Call us today at 858.202.1546 and let us help fix the underlying problems and help you get out of pain without medication.